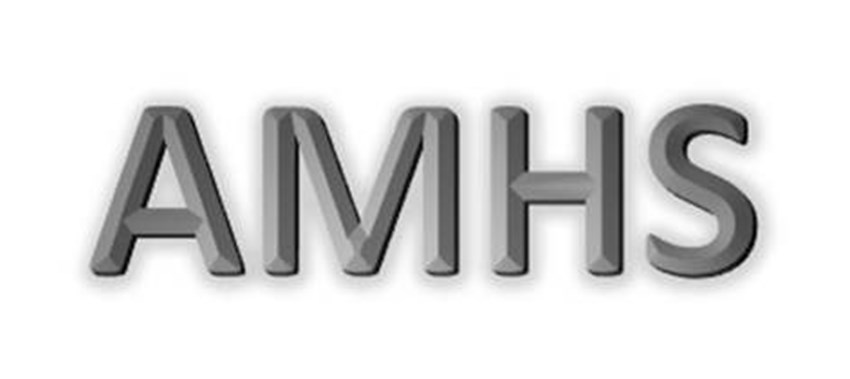 Copperchase has successfully installed and commissioned the ATC Messaging connection at St Athan using the NATS AMHS facility.
For more than half a century, the Aeronautical Fixed Telecommunications Network (AFTN) has been the primary, world-wide aeronautical message distribution network for Air Traffic Management (ATM). When it was first launched in the 1950's it was the 'state-of-the-art', innovative technology – it was actually the world's first large-scale message handling system.  The world and, communications have moved on since the 1950's and now it's widely recognised that the AFTN is a little outdated, with limited capabilities that don't make it easy to share and manipulate the volume and type of information that is expected from a modern message communications system/network.
British Telecom has announced that it is withdrawing its Low Bandwidth Communications lines, the AFTN is supplied to some ATC Units by NATS via these types of lines. With the announcement of the BT service withdrawal, NATS is starting its phasing out of the AFTN service, replacing it with a new ATC Messaging Service available called the Air Traffic Services Message Handling System (AMHS).
Get on-board with Copperchase and ride the AMHS transition and be sure of a solid, proven solution.
Contact Sales@copperchase.co.uk