33 years serving the ATC Community. Copperchase is a leading supplier of systems, services and solutions to industries such as air transport, construction, procurement and logistical supply.

Data
Copperchase have a dedicate team of software and computer engineers responsible for the comprehensive range of ATC systems

Copperchase can supply a wide range of bespoke and off the shelf hardware solutions for ATC systems.

Copperchase has gained vast experience in the selected market environment, making Copperchase ideally placed to deliver ATC projects.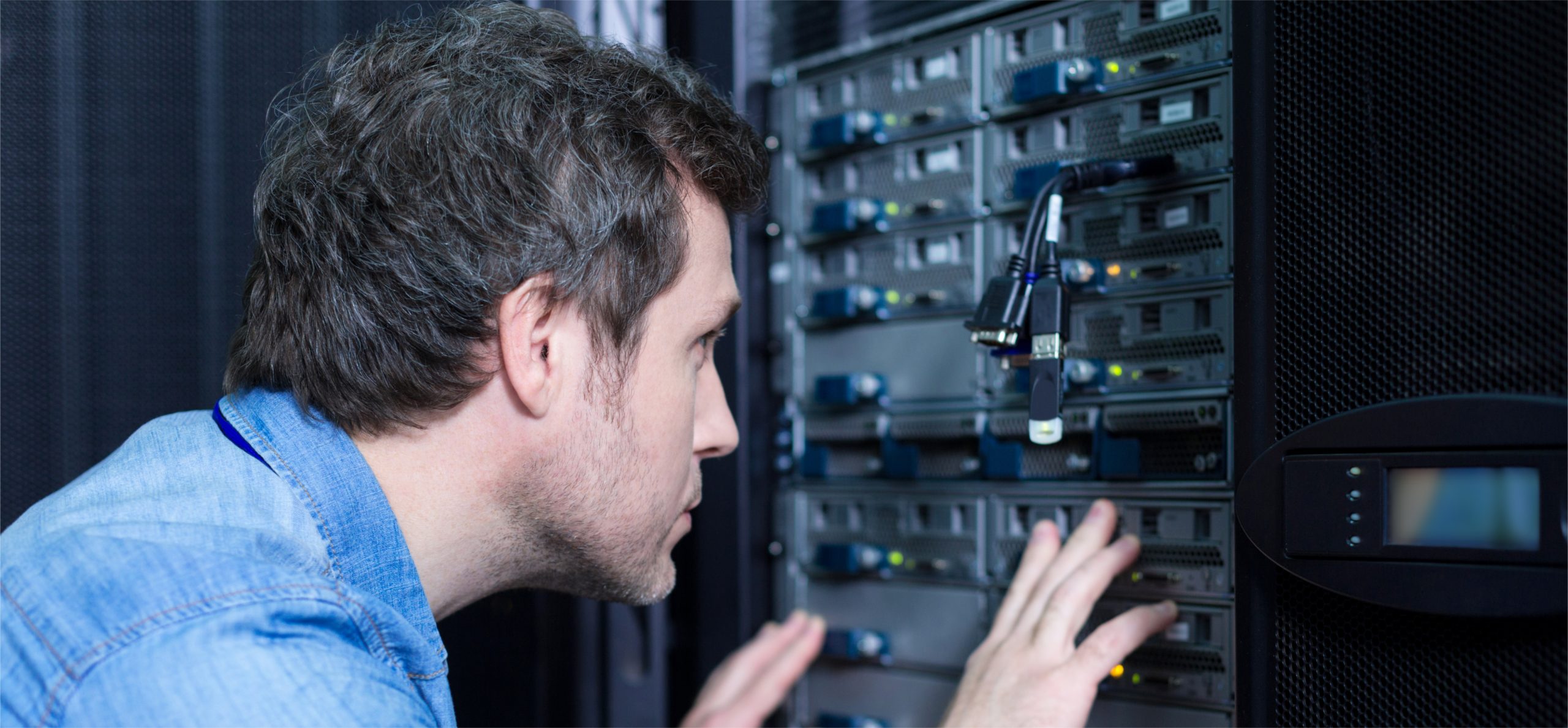 Copperchase provides innovative solutions based on the latest available technology's…