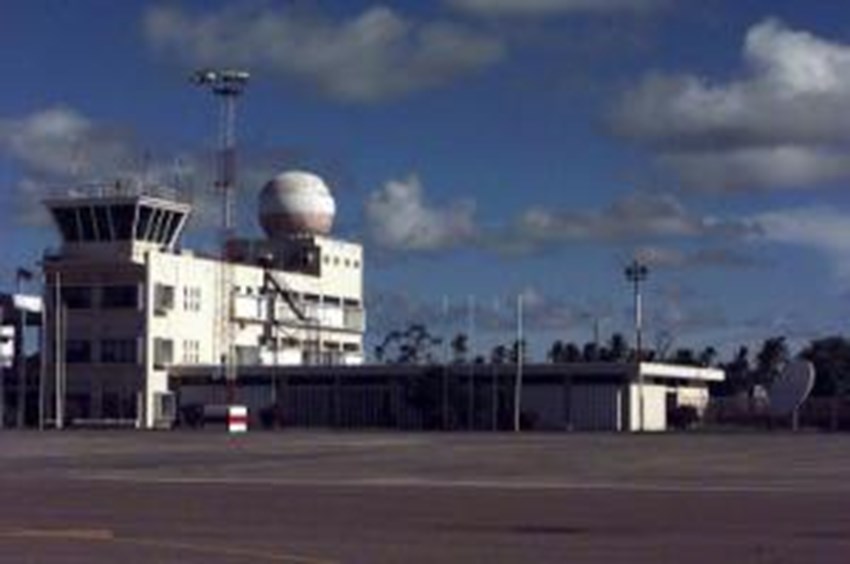 Copperchase were asked to perform a System Health Check at several of the Airports in Mozambique.
5 Airports were visited over a period of 10 days.
Maputo
Pemba
Nampula
Tete
Beira
The general health of the Copperchase systems at the above airports were checked, including AFTN Terminals, AFTN Message Switch, Flight Data Management System and Airman Information System.
Minor issues were fixed on site and recommendations provided with details of upgrade options.
The site visit was completed in September 2017.