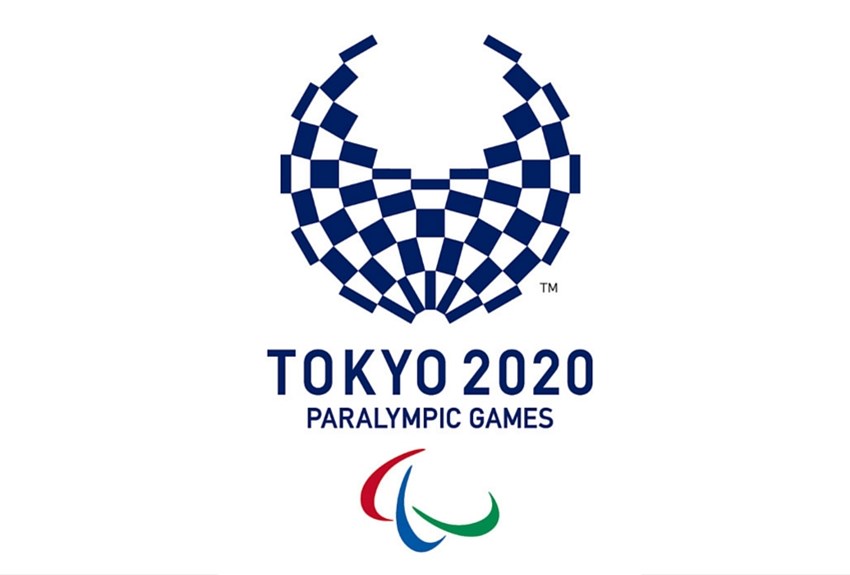 Copperchase are pleased to announce that they will be sponsoring Emily Stewart, a prospective 2020 Paralympic Contestant. Copperchase have agreed to provide financial assistance for the next 5 years to assist with the ongoing costs of training, and competing on a national basis.
Emily is a multi-disciplined athlete, competing in 100m, 200m and shot putt.
So far in 2016 she has already achieved several personal bests in all disciplines and is already setting times and scores close to that of the Paralympic athletes who will be competing in the 2016 Paralympics.
With hard work from Emily (and her family, coaches etc.) and financial help from friends and businesses, the aim is for Emily to soon be beating those targets with a view to becoming part of the England Paralympic team in 2020.
Emily's progress can be followed at emilystewart-t38.com