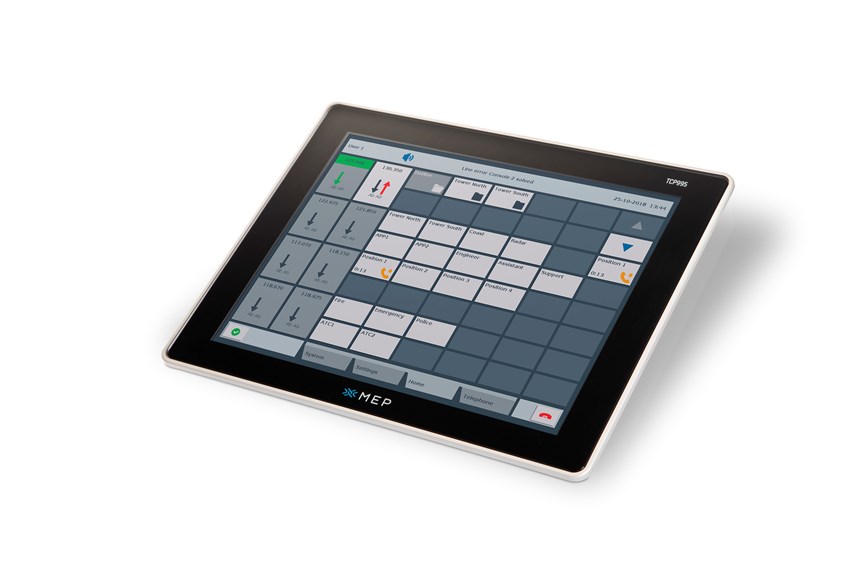 Copperchase, a specialist ATC Systems company providing best-practice, cost-effective Systems, Services and Solutions to the world-wide ATC community, has been awarded two prestigious contracts by Cambridge City Airport for the supply of:
Air Traffic Management System – ATMS
Voice Communications and Control System – VCCS
In a commercially competitive tender process, Copperchase has prevailed over its rival competitors to supply these two crucially important systems to the ATC operations at Cambridge City Airport facilities.
The ATMS to be supplied is an upgrade to the existing Copperchase system that has given Cambridge City Airport great service since 2008. The upgrade includes a new SQL based MET System, AMHS ATC Message Comms, Flight Data Management and the new ATC Information Display System (ATC-IDS). A Cloud-Based interface to the RED-ATLAS Airport Operations and Billing System is included for Flight Movements and accurate billing/accounting.
Voice communication systems are a critical element of aviation. Copperchase will install and commission into service the MEP TCS990, providing multi channelled communication paths between telephones, radios, air traffic control and air crew.
Both systems to be supplied are being used operationally throughout ATC Units in the UK and around the world, Copperchase is very pleased to be maintaining its relationship with Cambridge City Airport as one of its many installed sites.