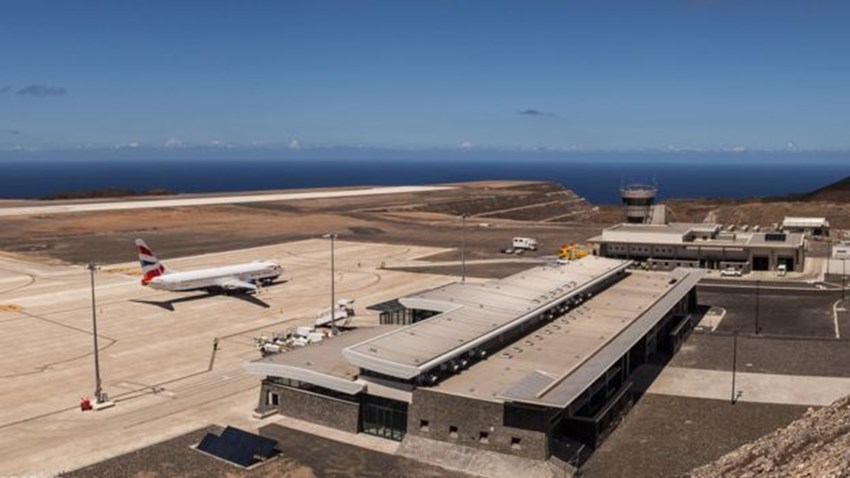 Copperchase have successfully installed a third wind site at the St Helena Airport. The requirement was highlighted during flight trials when large variations in the wind conditions along the runway were identified.
The project was taken with a short time scale to maintain the dead line of the airport being operational in 2016 with the first scheduled flight from Johannesburg.
During the visit an additional Copperchase software application was installed which lead to the AFTN system going live after successful testing with Johannesburg.
As part of the installation the Copperchase engineers provided additional training for both users and engineers.
The installation was successfully completed ahead of the airports audit with the United Kingdom Air Safety Support International (ASSI) authority.