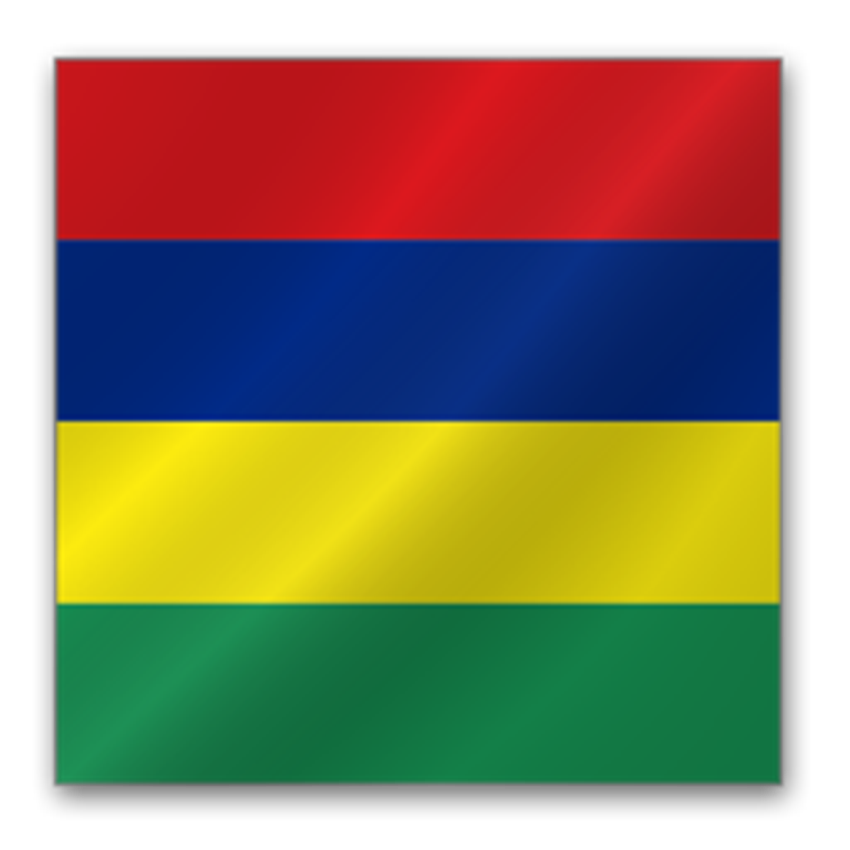 2016 not only sees Copperchase entering its 26th year in the ATC business but it also marks a 20-year partnership between Copperchase and the Department of Civil Aviation in Mauritius.
In 1996, Copperchase was contracted by DCA Mauritius to supply an automated AFTN Message Switching System at the Sir Seewoosagur Ramgoolam International Airport at Plaine Magnien, Mauritius. The original AFTN Message Switch, the Copperchase AFSWITCH automated a Manual Teletype Message Switching Centre. Tony Myers, now a Copperchase Director and Shareholder and was at the time, the Project Manager recalls how overnight the Copperchase AFSWITCH brought silence and serenity to an environment that had previously been a cacophony of barking teletype terminals with an army of operators all rushing about their business. Over the 20 years the AFSWITCH has given great service to DCA and has been regularly upgraded, soon boasting an AMHS capability.
To mark the occasion Tony Myers paid a visit to the Island of Mauritius to discuss the success of the last 20 years with the Senior Management of the DCA. Pictured below is the Director of Civil AViation, Mr I. Pokhun with Tony Myers. Both Mr. Pokhun and Mr Myers looked forward to the next 20 years of business together whilst accepting that others may be in their respective positions at this time.